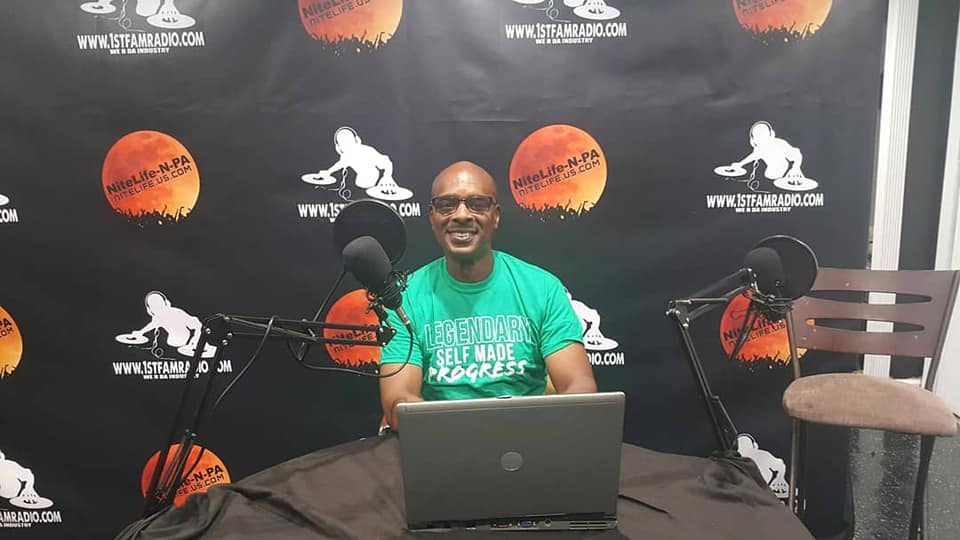 Nitelife-N-PA Radio Show is a FREE internet radio station hosted by Gordon Johnson. This station play new and old school music. We provide music, entertainment and other services like no other.
We made it simple and convenient for our listeners to tune into Nitelife-N-PA Radio Show. All you have to do is, click on the image below and listen.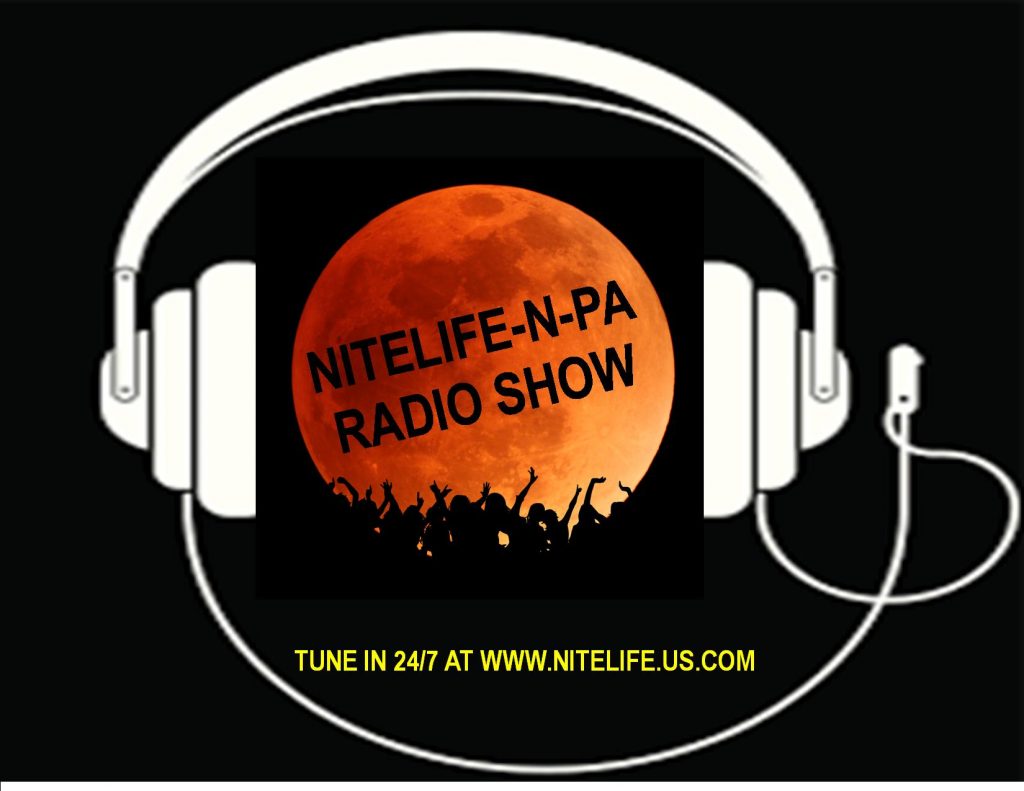 While you're listening to great music. Check out what Nitelife-N-PA Entertainment and DDS, Inc supporters has to offer.
* * * * * *
Sponsors:
Walsh's Tavern