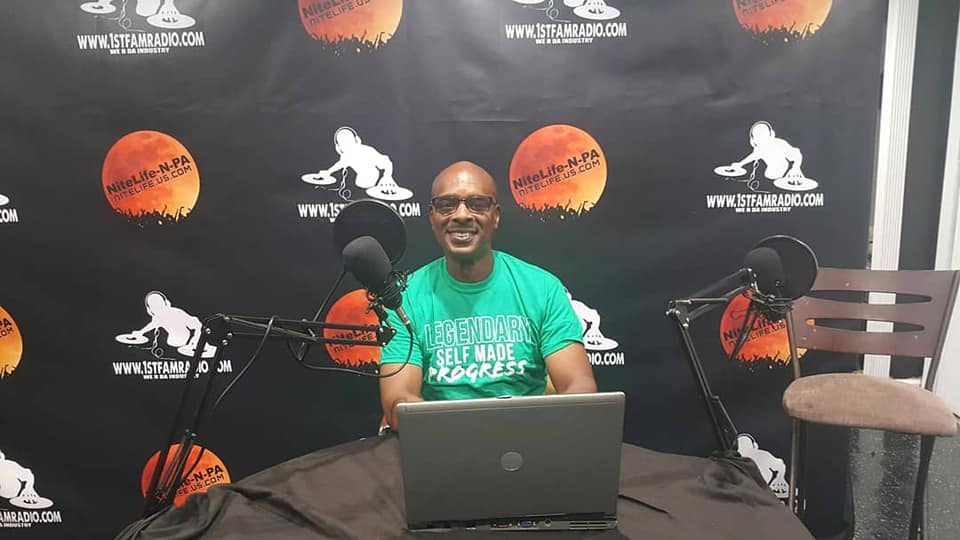 Nitelife-N-PA Radio Show is an internet radio station that play new and old school music 24/7 all over the world. It's very simple and convenient to tune into show. All you have to do is, Click Here To Tune In below and listen.
LIVE FRIDAYS / 8pm – 1am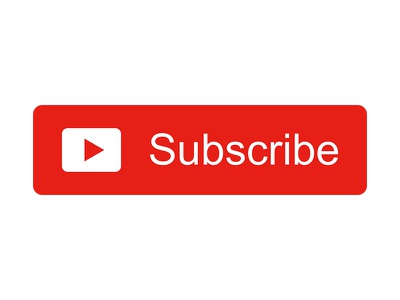 * * * * * * * * * * * * * * * * * * * * * * * * * * * * * * * * * * * *
I'm pleased to announce that Nitelife-N-PA Radio Show will broadcast its first 2022 live radio show interview with special celeb guest my Buddy Lloyd Booker..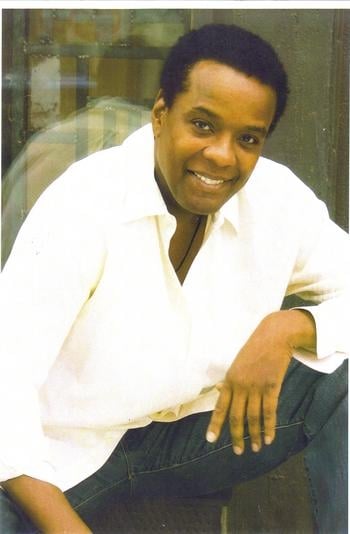 Lloyd Booker's a family friend that I've worked with! He's an actor who has worked w/Luminaries such as Eric Roberts, Samuel l Jackson , Bernie Mac , George Clooney, WIRE CAST MEMBER BRIAN ANTHONY WILSON, ANTHONY ANDERSON, Bruce Willis, Alec Baldwin, John Travolta, Joaquin Phoenix & others Performed in front of 24,000'@ the WELLS FARGO CTR RE, ANGELO CATALDI'S WING BOWL, THE ROOTS/SUSQUEHANNA BANK CTR , w/his group Mad Man w/Mental Problems! (James/Charly Booker Rock-N-Roll hall fame Family) Also a producer/Dir. He also was a School counselor @ Mathematics Civics & Sciences Charter School, has appeared on hit shows THE WIRE, LAW & ORDER, SEX N THE CITY ALSO OTHER & appeared as Conrad Murray Michael Jackson's Dr. , Done commercials, local radio & tv shows!
Our Main Topic "House Of Brotherly Love"
We will discuss his new film project called "HOUSE OF BROTHERLY LOVE" (A cross between GUESS WHO'S COMING TO DINNER, THE PURGE , GET OUT , SCARFACE/GODFATHER , dramedy , suspenseful, thriller!)…, https://directorsnotes.com/2021/12/23/max-kane-house-of-brotherly-love/ (2023 OSCAR SUBMITTEE) Storyline: An overprotective brother from a Patriarchal run , wealthy, Influential , BUT VERY DYSFUNCTIONAL, Black Family! Makes a disturbing discovery about his sister's new love interest.).., This took place right outside the city of brotherly love Philadelphia. In West Chester PA. This (18mins) short film will be shown right here on Nitelife-N-PA Radio Show page and Nitelife-N-PA Radio Show Facebook page. Date and time of interview and film will be available shortly. Note: This film contains Graphic Violence and Sexual Scenes.
Join Our Radio Show Sponsors:
While you're listening to great music. Check out what Nitelife-N-PA Entertainment and DDS, Inc supporters has to offer.