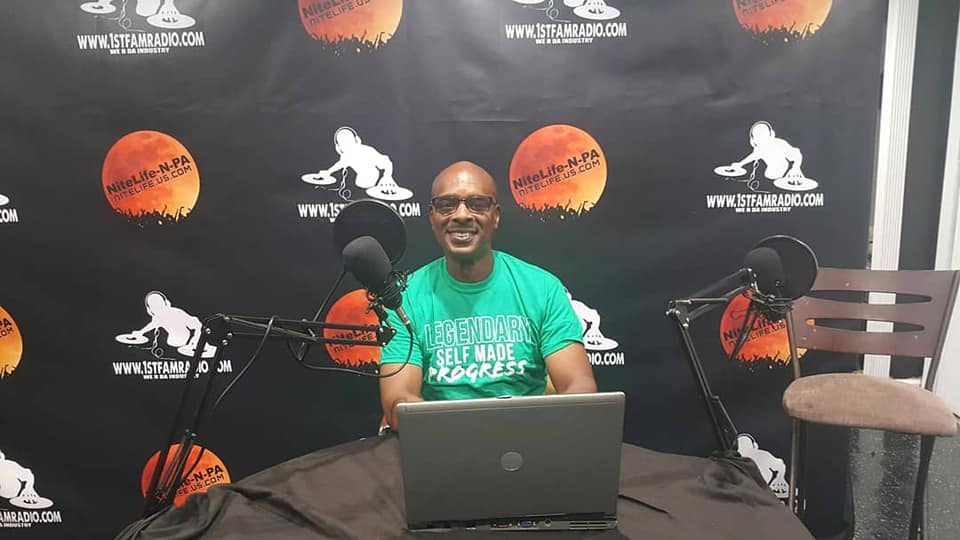 Nitelife-N-PA Radio Show is a FREE internet radio station hosted by Gordon Johnson. This station play new and old school music. We provide music, entertainment and other services like no other. Nitelife-N-PA Radio Show give new singers/artists a platform to showcase their music on the air. We also provide a venue for artists to perform live for their fan base.
We made it simple and convenient for our listeners and our artist fan base to tune into Nitelife-N-PA Radio Show. All you have to do is, click on the play arrow ">" below and listen.
IT'S JUST THAT SIMPLE!
Click Arrow ">" Above To Tune In.
While you're here listening to great music. Check out Nitelife-N-PA other services offered along with our sponsors. You can also take this great opportunity to join Nitelife membership club.
* * * * * *
Sponsors:
Walsh's Tavern