Nitelife-N-PA Radio Show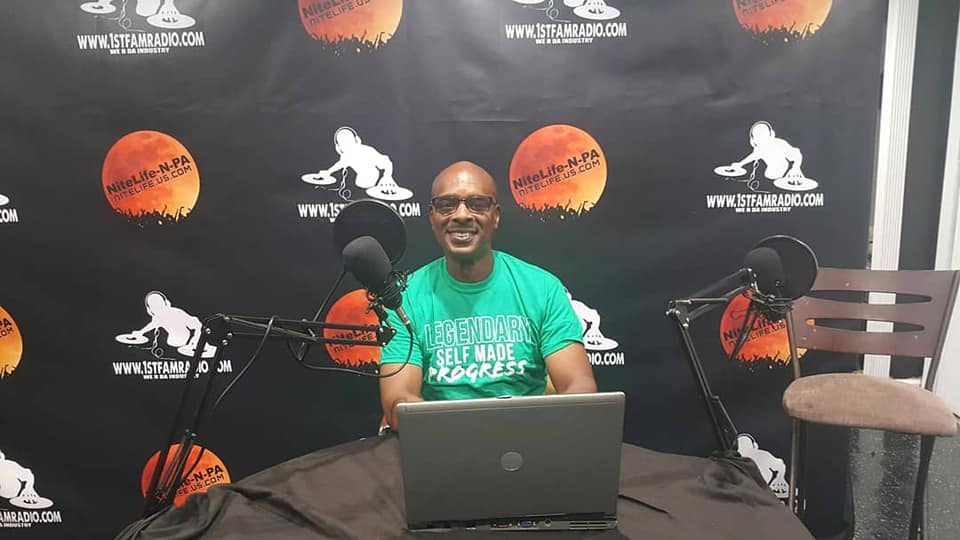 Nitelife-N-PA Radio Show is a FREE internet radio station hosted by Gordon Johnson which is listened global. This is where you can hear great old school oldies from back in the day. I request that you send the following link http://nitelife.us.com/nitelife-n-pa-radio to your family and friends so they can tune in. I would be more than happy to send them a "Shout Out". Just message or text me at 267-966-5468.
Click Arrow ">" Above To Tune In.
Nitelife BlogTalk Show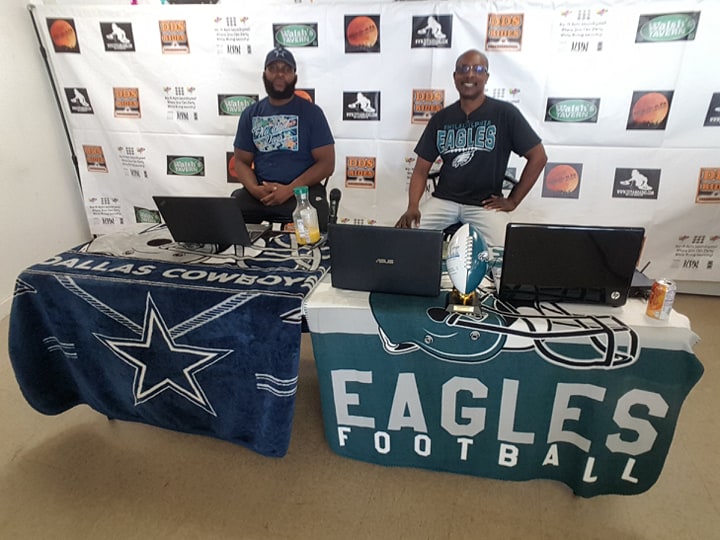 There has been a battle going on for ages between Eagles and Dallas fans. Nitelife-N-PA Sport BlobTalk Show give Eagles and Dallas fans the opportunity to defend their team. We also talk about other sports topics. Tune in on Wednesdays 7pm to 9 pm and call into the show and give us your opinion. Call in #914-205-5469 We also give away gifts to the best caller.
Breaking My Silence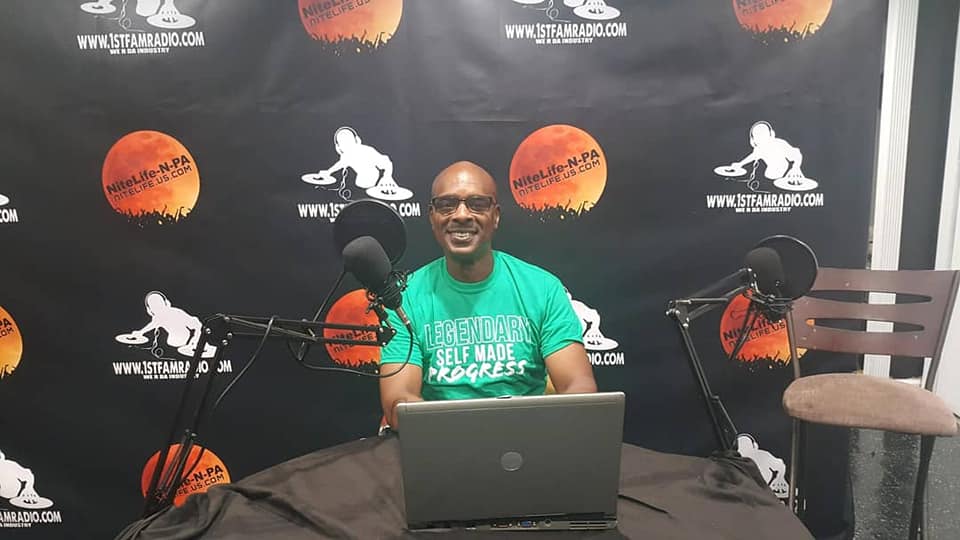 Breaking My Silence BlobTalk Show will give you an opportunity to talk about any topic that's on your mine. Tune in on Thursdays 7pm to 9 pm. Call in and let me know what's on your mind. #914-205-5469
* * * * * *
1stFamRadio Show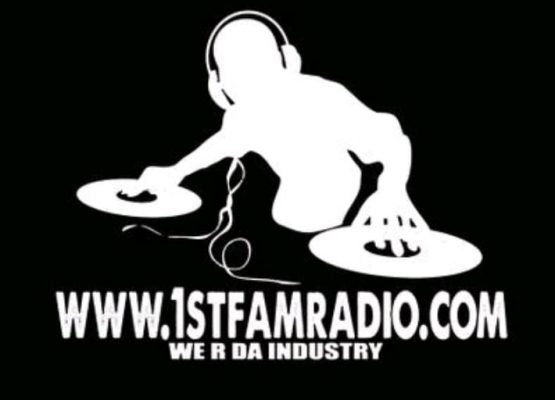 1stFamRadio is also a FREE internet radio station hosted by Charles "Chill" Coleman which is listened global. 1stFamRadio is where you can hear great Rap & Hip Hop for the younger generation. (Warning: 1stFamRadio Show Music Contains Strong Language)