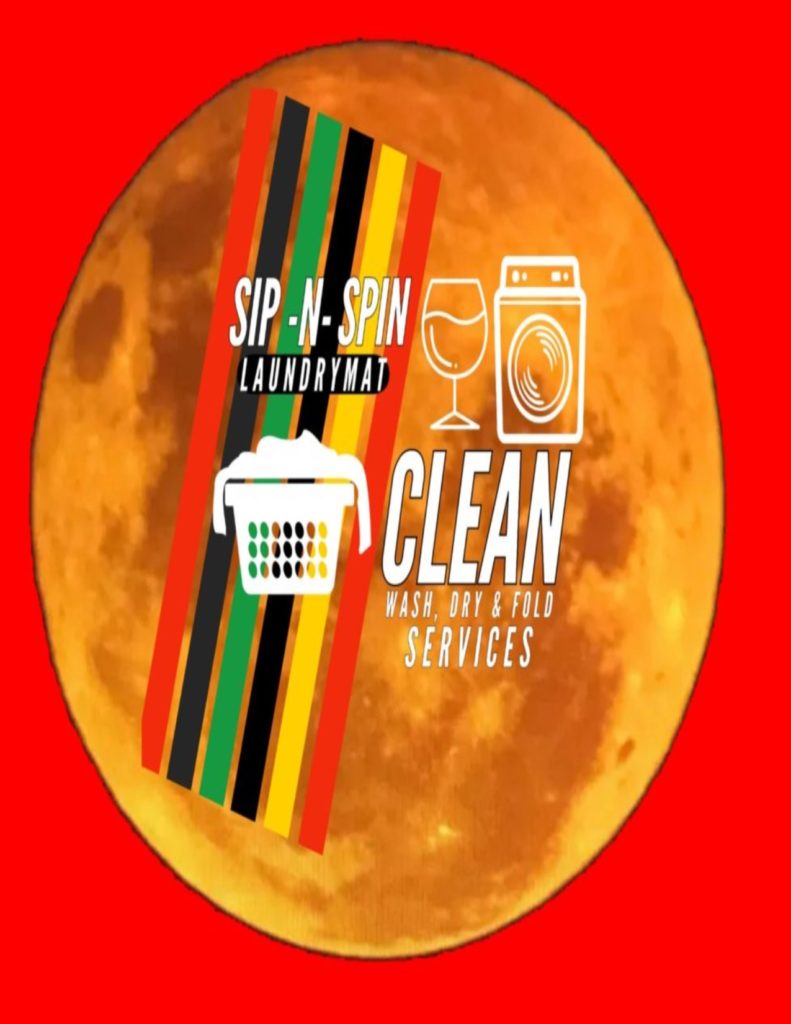 NO MORE SITTING AROUND WATCHING YOUR LAUNDRY WASH & SPIN!" Come check out the best kept secret in Morrisville? We provide our customers and MEMBERS with a home like atmosphere with competitive pricing. Although the focus of Sip-N-Spin is a wash and dry service, we offer our MEMBERS the convenience of other services at one location. If your not a member. It's time to become one. Check out what we offer.
Why Do You Want To Become A Sip-N-Spin Member?
We are an ADULT ONLY Laundromat.
Membership Discounts And Savings On ALL Services..
Standard 20 pound Top Load Wash $3.00
Standard 30 Pound Front Load Wash $5.50
Standard Dryer $.25 (7mins)
Wash, Dry And Fold Services $1.25 Per Pound / Members $1.00: You drop off your clothes and we will wash, dry and fold them for you! Then all you have to do is pick them up, take them home and put them away!!
FREE Pick-Up & Drop-Off: NO charge if you're within a 2 miles radius of Sip-N-Spin Laundrymat.
(FOR MEMBERS ONLY!)
Mondays W/Wash, Dry & Fold. / "FREE "Hot Dog"
Tuesdays W/Wash, Dry & Fold / "FREE "Taco"
Wednesday W/Wash, Dry & Fold / "FREE "Meatball Sandwich"
Thursdays W/Wash, Dry & Fold / "FREE "Wings"