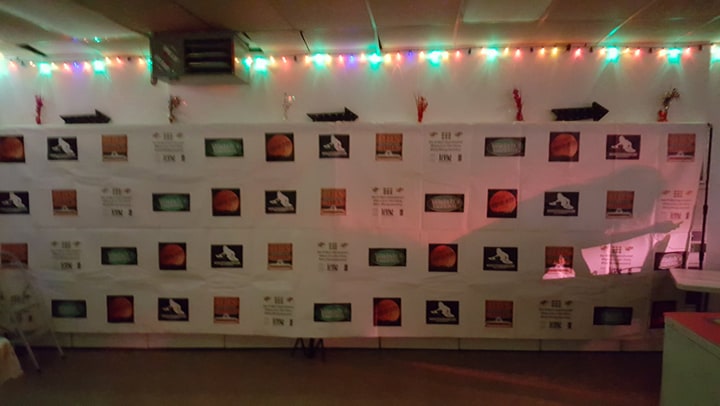 Nitelife-N-PA Entertainment was create to help 501-C3 non-profit organizations by helping them raise funds for their organization. Our main goals are to:
*Help raise funds for Designated Driving Services, Inc. 501-C3
*Help promote and raise funds for OTHER non-profit organizations.
*Support Donors that would like to help raise funds for their favorite charities.
*Offer small businesses a platform to promote their business on our website and Nitelife-N-PA Radio Show.
*Offer supporters a private venue to host their own celebrations with their friends or family members.
Contact us with the details of what you have in mind, and we'll take care of the rest. We'll provide you with an experience, so you can't wait to book your next event/fundraiser.
********************************************