501-C3 Fundraising Events
Do you have or know a 503-C3 business that's looking to raise funds help their business? Take this limited opportunity to use one or all of the "Fundraising Events" below to help support your cause. 75 to 100% of your proceed raised (after expenses) go directly to you to support your non-profit business and their cause. Contact our event coordinator (Linda Colwell) to help you set up your fundraiser.
DDS, Inc. PA Lottery Calendar Fundraiser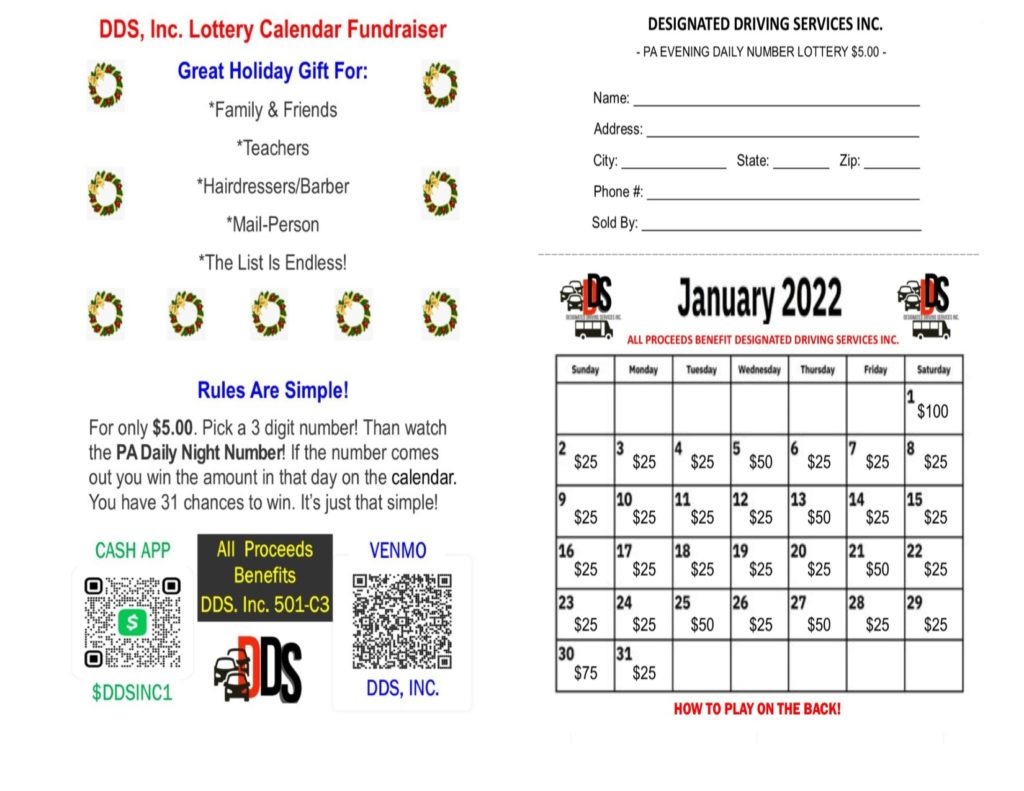 Movie Night
Enjoy our Featured Movie ("The Decayed") with your family and friends where you'll experience a movie night like no other. We have created the ultimate movie night out. Nitelife-N-PA Entertainment provides you with a relaxing atmosphere before and after the movie. We offer a complete full-service with the movie. Food and B.Y.O.B. beverages will be delivered to you by our friendly staff. (Click Here For The Decayed Trailer) You can bring your own DVD or Blu-Ray CD movie to show or choose from our large selection.
Family Feud Night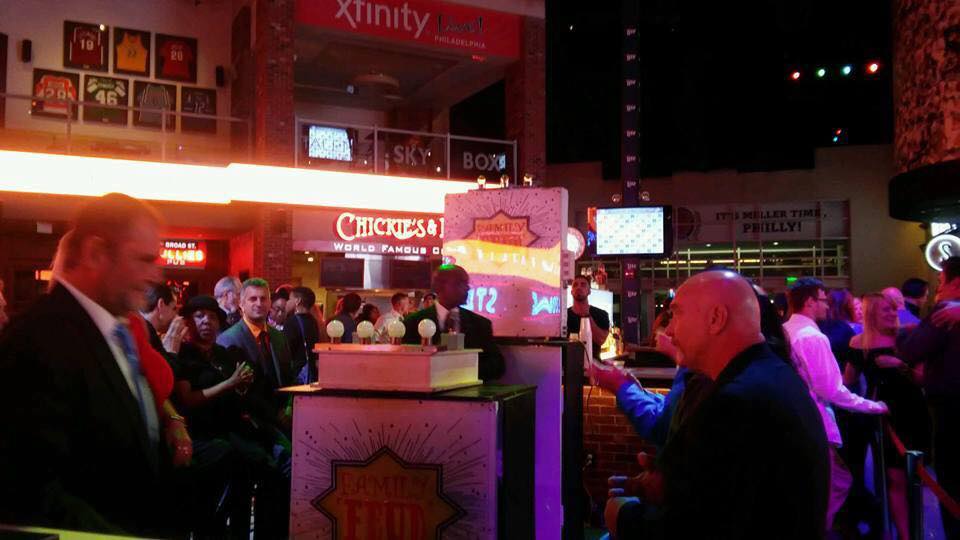 We encourage 501-C3 businesses and their supporters to host a "The Family Feud Challenge" for their non-profit oranization. It's a great opportunity to promote your business while having fun with your employees and supporters at the same time. Not only will your supporters have a great time, it would be a great morale booster for your employees. If you haven't played with us before, you're in for a treat! The Family Feud Challenge will guarantee lots of fun and laughter rather you're a participate or just a spectator. (Click Here To See Game Played At "Xfinity Live" In Philly)
LRC Game Night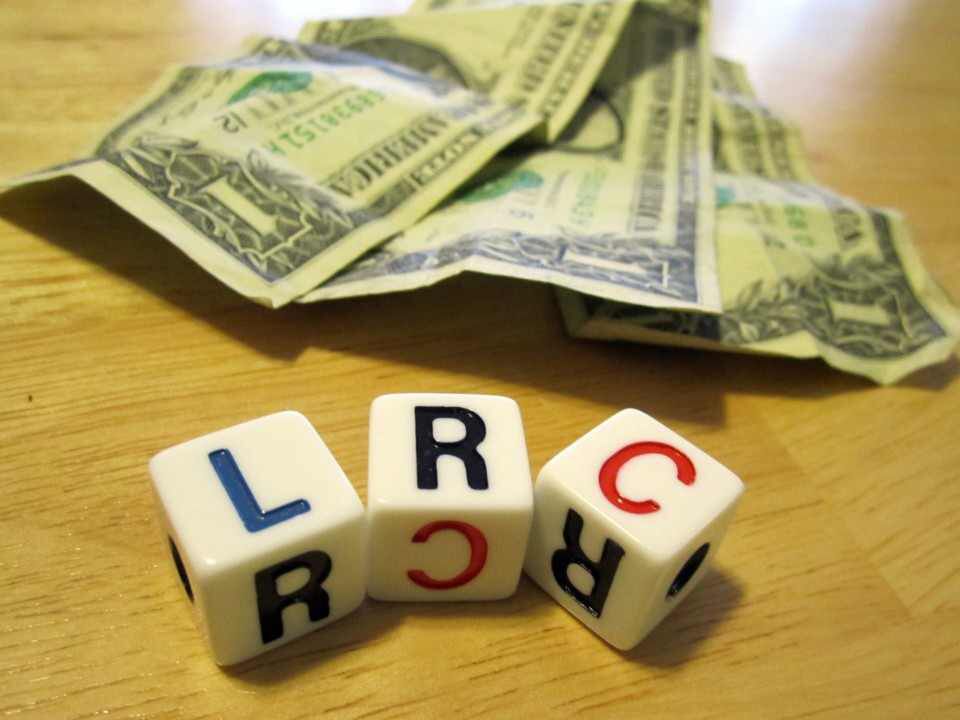 GAME RULES: $10.00 donation to play. There will be multiple games @ $3.00, $15.00, or $30.00 tables. (limited 3 tables) Raffles, food and beverages will be available. LCR Rules of the game: Age 25 or older please. Each player will start the game with 3 bills ($1's, $5's, or $10's). Players will take turns rolling 3 six-sided dice, each of which is marked with an L, C. R or a single dot. For each L or R thrown, the player must pass one bill to the player to their left or right, a C indicates a bill to the center pot and a DOT means the player retains their bill. The dice are then passed to the player to the left. If a player has fewer than 3 bills left they will only roll as many dice as they have bills. If a player has no bills left, they are not out of the game! They just simply do not roll the dice for their turn. If the person to the left or right of them has to pass a bill, they still have a chance to win and will roll again at their next turn. The winner is the last player with any bills left!!! CLICK HERE TO SEE PERFECT VIDEO ON HOW TO PLAY.
********************************************
NOTE: Nitelife-N-PA Entertainment VENUE is thoroughly cleaned and disinfected daily throughout the entire venue. Since our venue is solely used for PRIVATE GROUP PARTIES and EVENTS ONLY. We leave it completely up to the BOOKING CUSTOMER to inform their guest of social distancing or wearing mask guidelines. We only request that if any of your guest are NOT feeling well, please ask them to stay home. You and your guest can bring your own beverage and hang out at a private venue where we have available to you: music, dancing, games, movies, refreshments, patio area, designated smoking area and more.